It's All in the Family
We have hardly met a chiropractor, or any other healthcare provider, who has not provided care for a family member. There has been serious confusion, if not intense debate, as to whether a doctor can bill the family member's health insurance for services provided. When faced with these dilemmas, often we can look to Medicare, typically the most stringent of carriers, for guidance.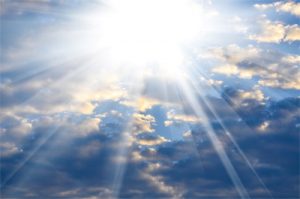 When definitely not to bill
Medicare prohibits the billing and payment of services provided by a doctor to his/her immediate family members. To avoid any confusion, Medicare defines who is an immediate family member:
Husband and wife
Natural or adoptive parent, child, sibling
Stepparent, stepchild, stepbrother, stepsister
Father-in-law, mother-in-law, son/daughter-in-law, brother/sister-in-law
Grandparents
Grandchildren
Spouses of grandparents or grandchildren
In a nod to modern family dynamics, other relationships are identified. The stepparent of the doctor's spouse is NOT considered an in-law and therefore is not an immediate family member. Additionally, a brother-in-law or sister-in-law relationship does not exist between the doctor and the spouse of his wife's brother or sister.
Should an audit occur and these prohibited relationships discovered, refunds would likely be due back to the insurance carrier. It is recommended that practices conduct an internal audit to determine the eligibility of the patients whose relationship might be prohibited.
For more information on conducting self-audits, call (855) 832-6562.
Comments on Thou Shall Not Bill!