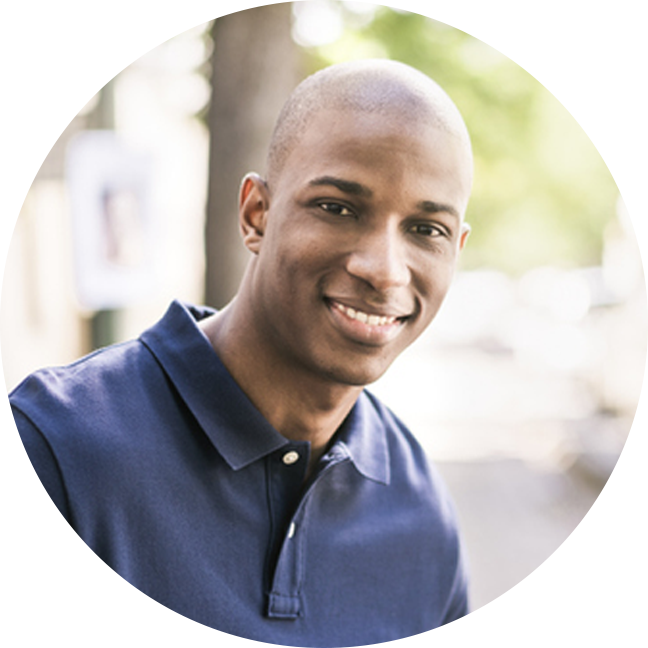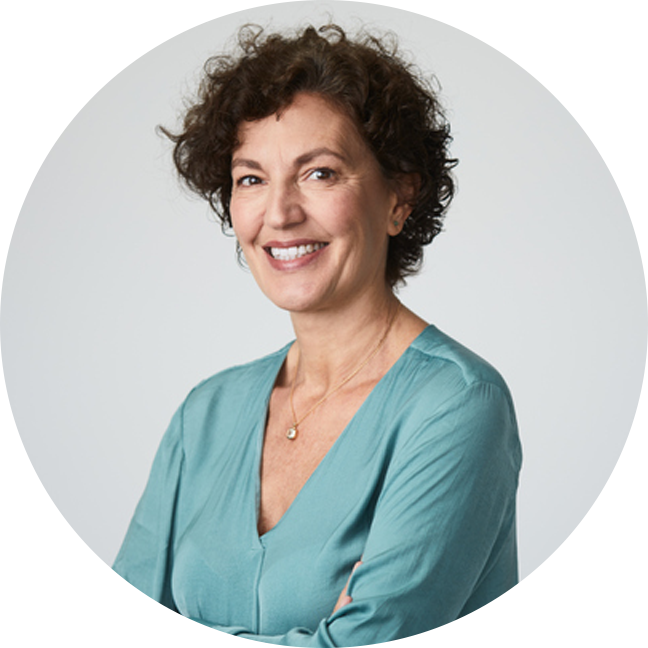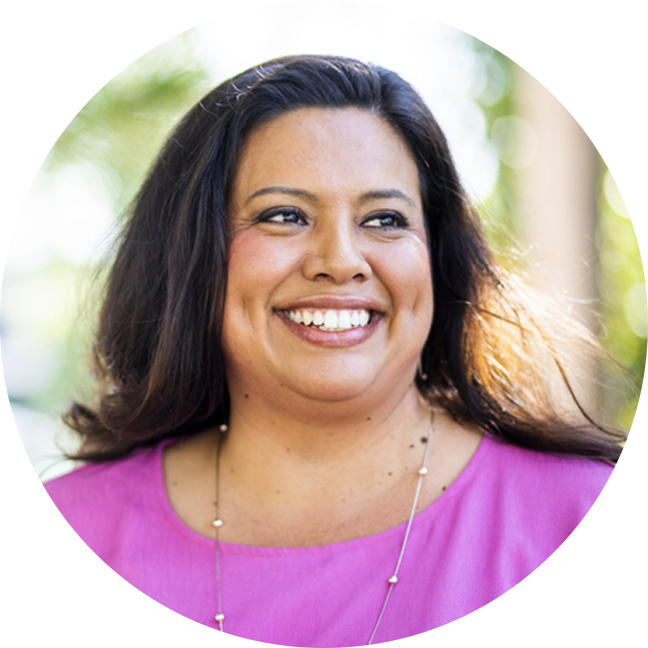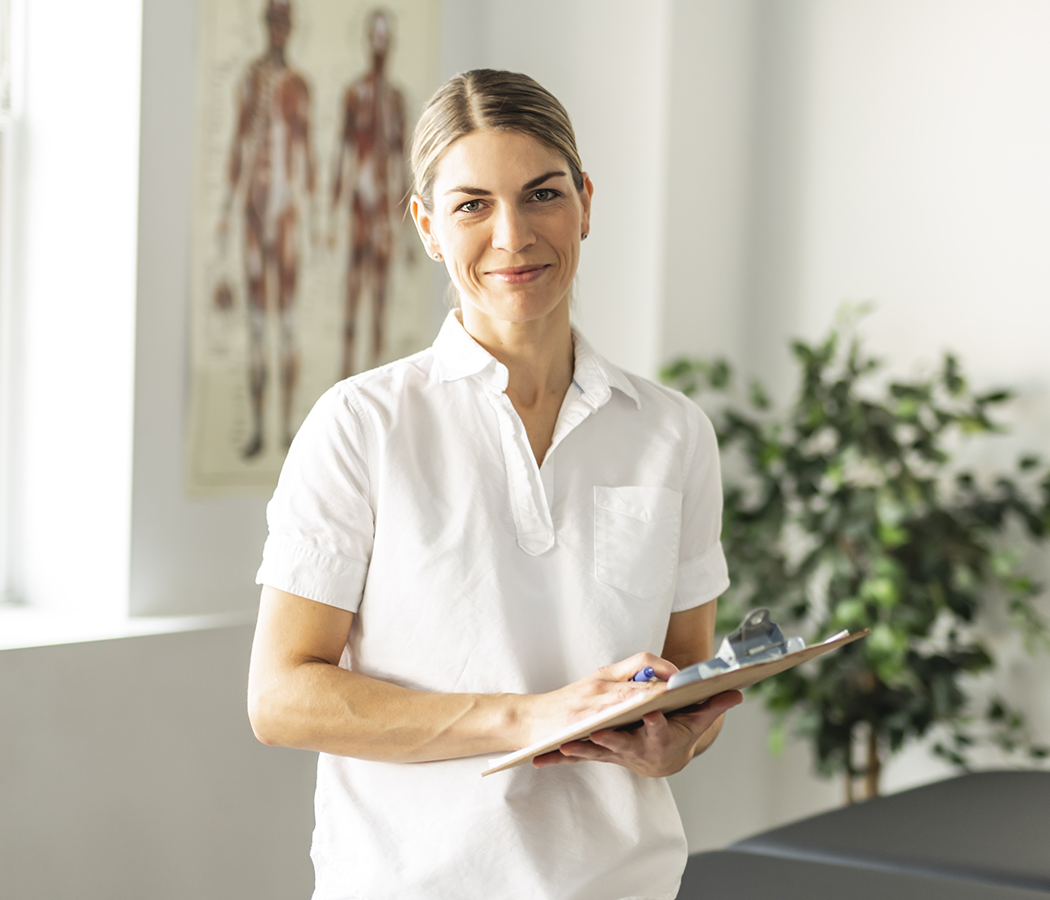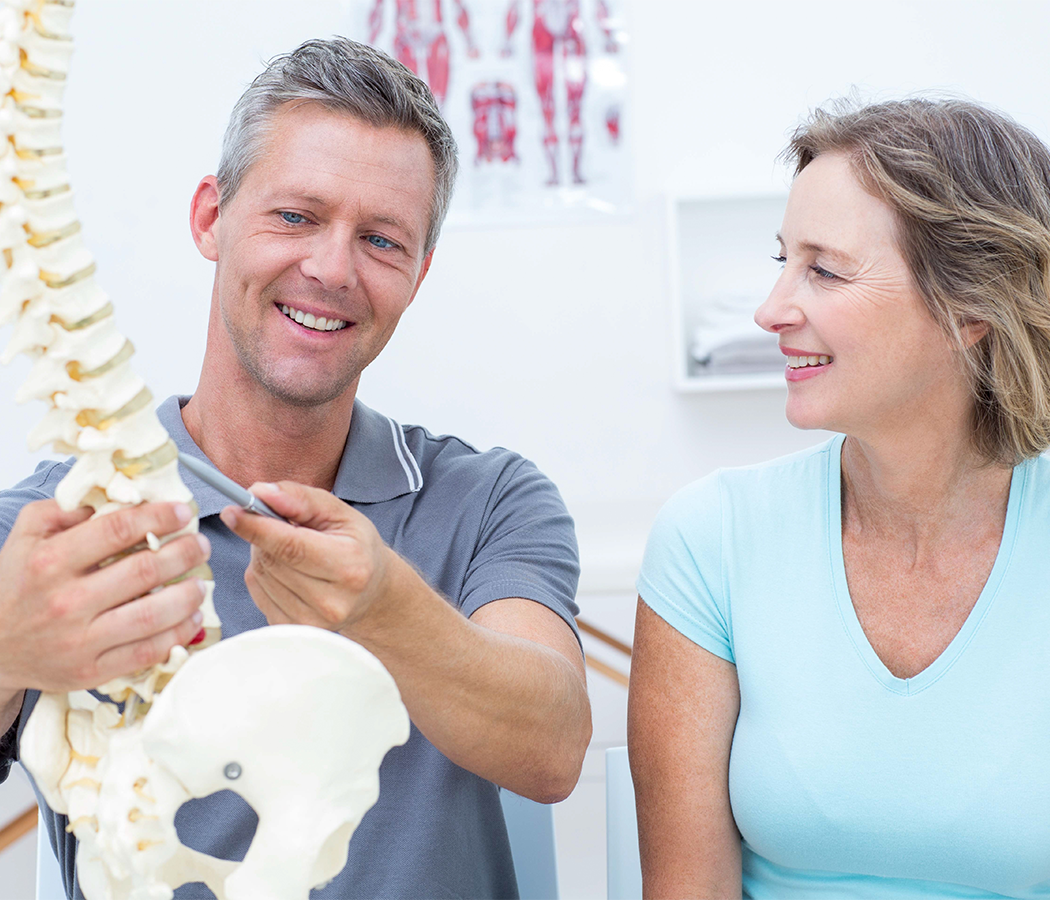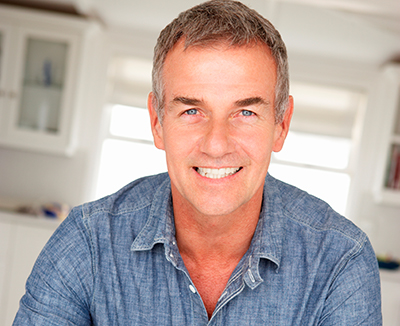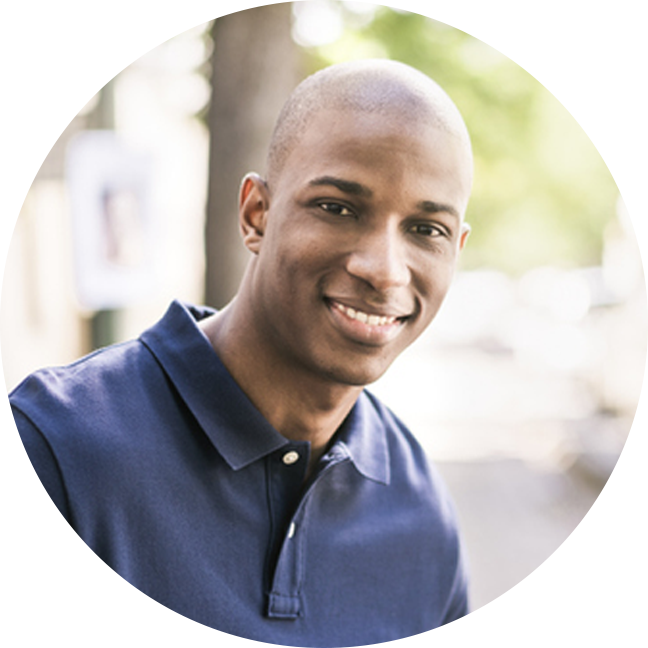 Harsh Medicare warning
KMC University Library Membership
Proactive Chart Review
1-on-1 Coaching Program
Solution Consultation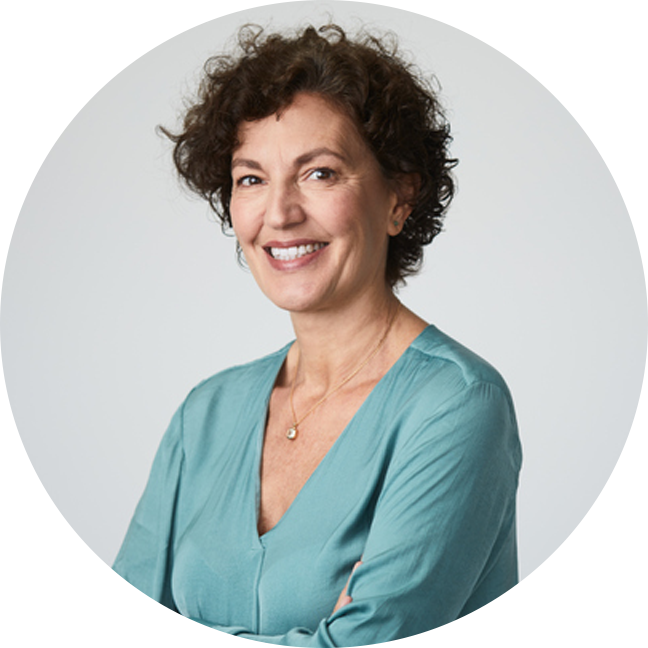 Panic when billing person quit
KMC University Library Membership
Proactive Chart Review
1-on-1 Coaching Program
Solution Consultation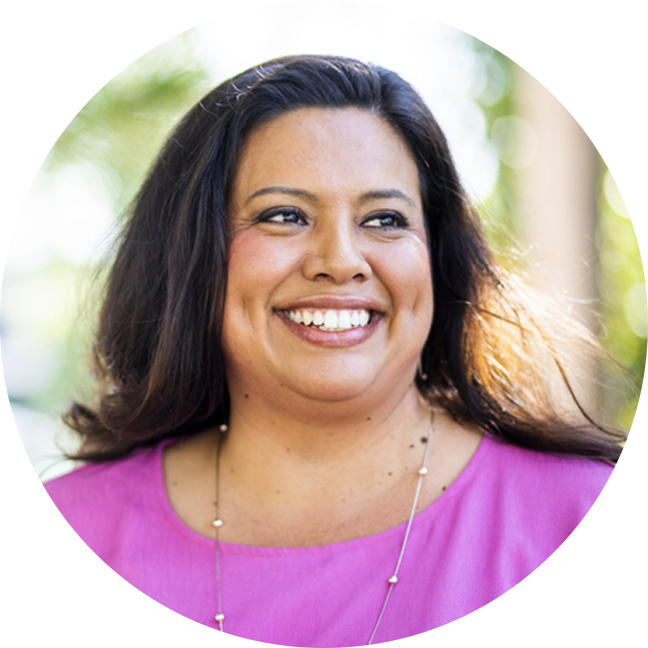 Spent $69 and got $3,600
KMC University Library Membership
Proactive Chart Review
1-on-1 Coaching Program
Solution Consultation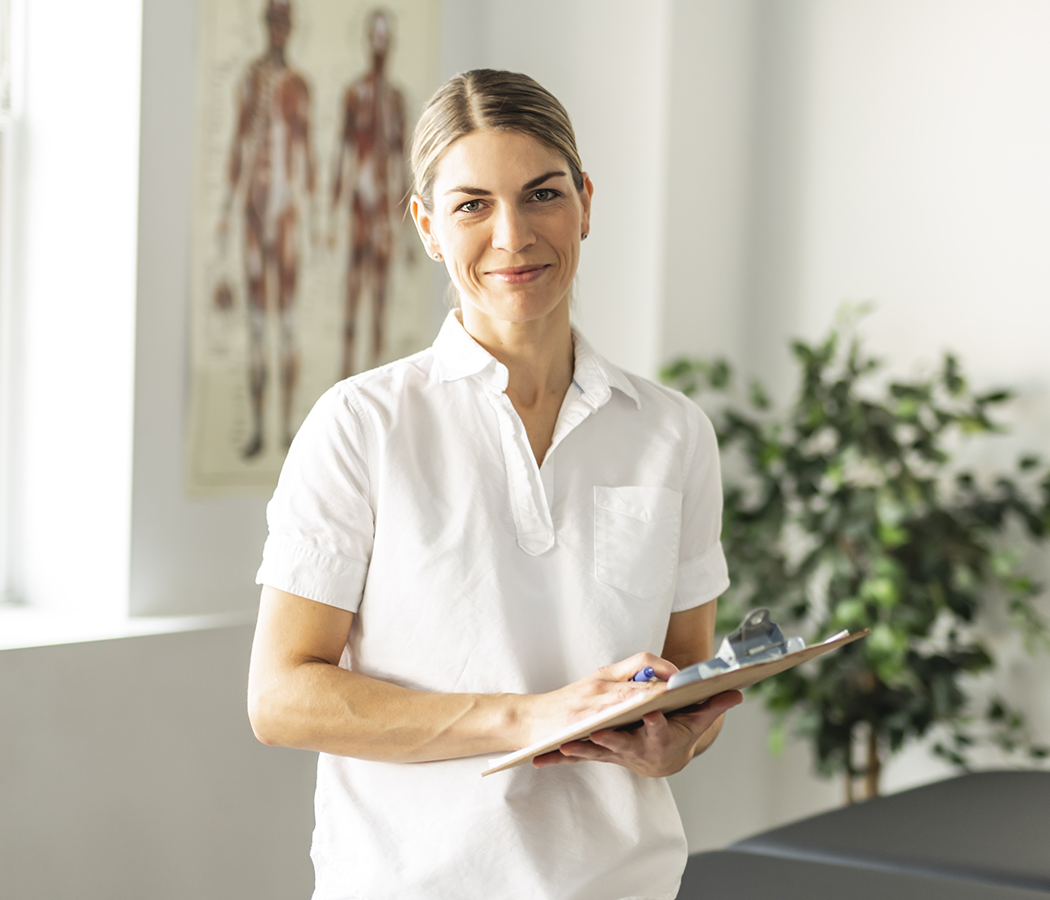 Frantic records request
KMC University Library Membership
Proactive Chart Review
1-on-1 Coaching Program
Solution Consultation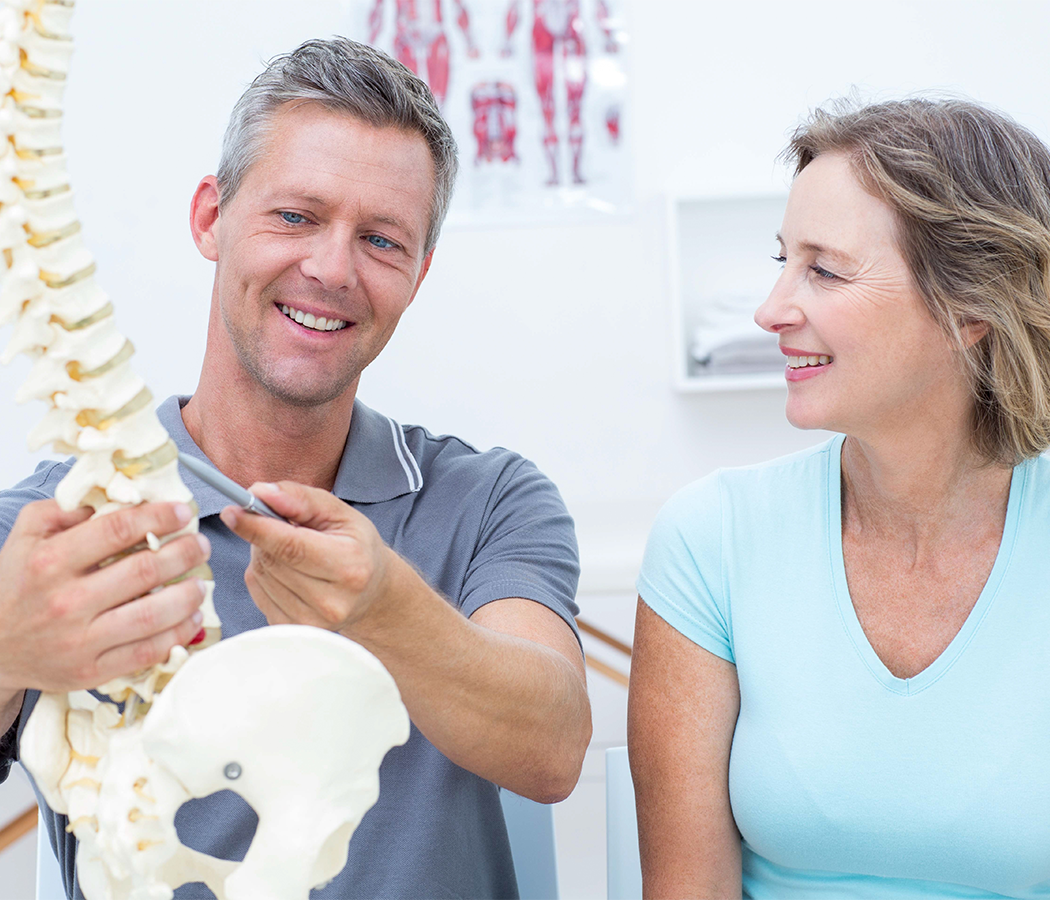 Almost lost his license
KMC University Library Membership
Proactive Chart Review
1-on-1 Coaching Program
Solution Consultation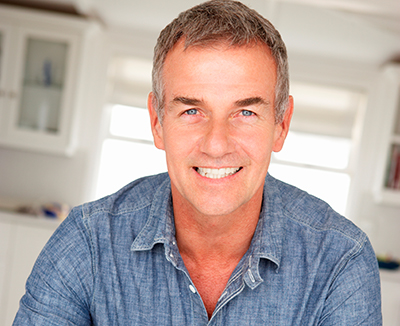 Lacking compliance program
KMC University Library Membership
Proactive Chart Review
1-on-1 Coaching Program
Solution Consultation
Get a taste of our expertise.
Browse our free tips on tricky topics.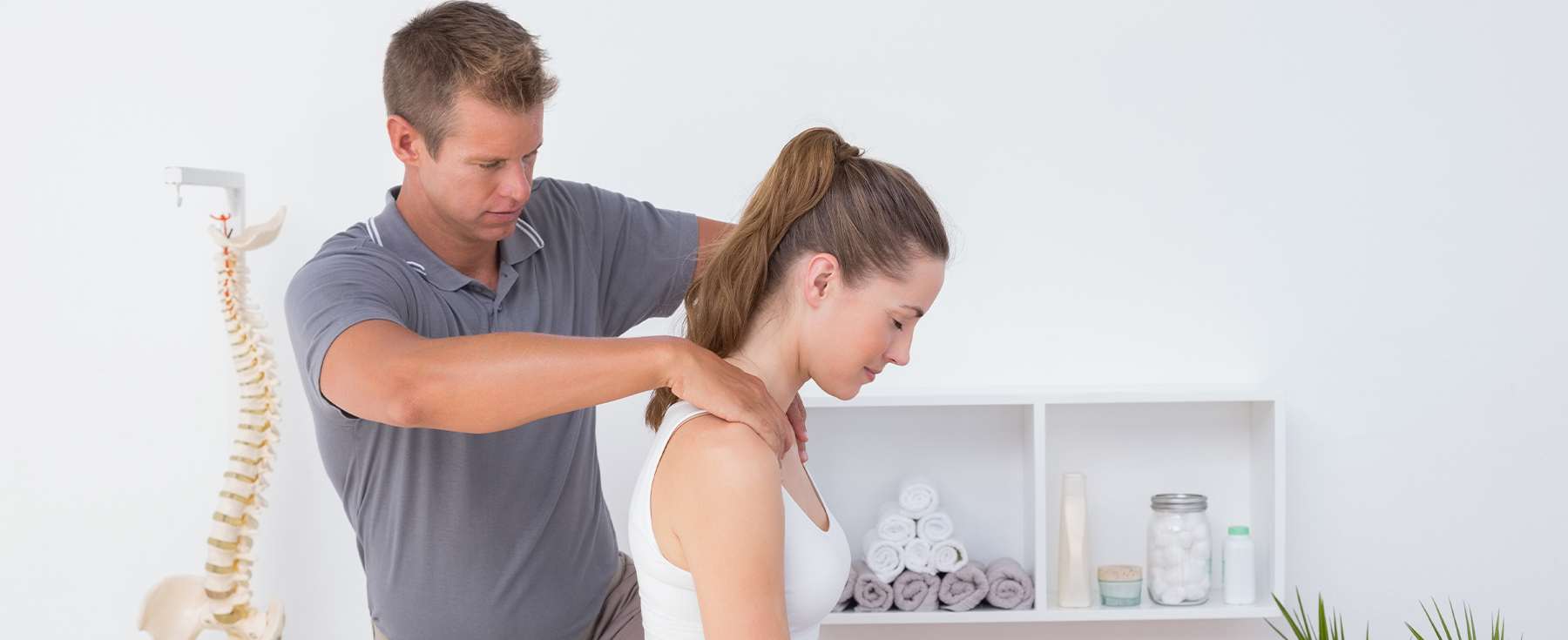 We're dedicated to helping your practice thrive.
Advice backed up by the facts
We hold ourselves to the highest standard to deliver the most accurate information in your best interest.
Max out your reimbursements
Our goal is to help you seize opportunities to make your business grow and thrive.
Secure your life's work
Protect yourself from litigation and audits with our solid knowledge and best practices.
Why KMCU
How KMCU works
Discover
Recommend
Train
Implement
Sustain
Praise from our clients
Rebecca and all the staff at KMC have been invaluable. I won't go into great detail but above what I signed up for, training staff to bill in house, KMC helped guide us through a major billing mess (don't use Medicfusion billing FYI). I cannot recommend Rebecca and KMC enough, they are THE BEST!!
Kyle J.
Being a member of the KMC University is a valuable resource for our office. We appreciate that they are on top of the most current information. The Staff is always pleasant and quick to answer our questions.
Edwin S.
Kathy recently gave a one hour webinar on coding and billing changes for 2023 to our membership. The feedback from attendees was extremely positive with a deep appreciation to KMCU for sharing timely, relevant and important information/changes for members to use in their practices immediately. Thank you for sharing your expertise with Vermont, KMCU!
Vermont Chiropractic Association
KMC University provides a valuable service for chiropractic providers. I purchased a library membership and a coach to guide me as I audited and made changes to clinic SOPs. This program is useful in ensuring compliance, training staff, and confirming the decisions I make for the practice. Even though the practice is operating smoothly, I rely on KMC University to keep me informed of updates and changes in the industry. I continue to be a KMC member and utilize an individual coaching session as the need arises. You will not go wrong with KMC University. From the help desk to Kathy Weidner herself, every individual I have encountered has been friendly, helpful, and provided value.
Jessica D.
KMC program is totally worth it. They helped us figure out a better system to bill insurance. Rebecca was super nice and helpful! Our clinic is finally getting paid on insurance claims. Thank you for all your help!
Isabel G.
Best resources online or in person. Real humans who can answer real questions in an ever-changing environment.
Brian V.
Great source of reference!
Mary G.
Provides my office with much needed assistance and guidelines for managing in the insurance and Medicare world.
Lisa D.
Knowledgeable, professional, friendly, reliable
Nancy G.
I got a better overall picture of the process, the way it is supposed to go and the resources for digging deeper into those processes.
VHOL Attendee
The workshop helped us to be better prepared for submitting claims that will not be rejected. Showed us how to find medical review policies and where we could find Medicare resources that tell us exactly how to code a procedure and document.
VHOL Attendee
The information in the KMC workshops, webinars and library is thorough and makes me a better biller to aid my boss to have a successful business.
VHOL Attendee
I want to thank you for your expertise and time spent educating and assisting our company, Harmony Healthcare, Ltd. with regards to becoming more HIPAA compliant so that we can better serve our clientele. In our current times, the safety and protection of personal information is of high importance and concern and we are blessed to have KMC be our expert guide. We appreciate you and your team!
Stuart C Hui, Harmony Healthcare, Ltd.
...Kathy is the real deal!!! She's so committed to helping us through the labyrinth!!!!! I love her very clear and precise communication style. She keeps you on your toes without making you feel bad. I feel like she understands both sides of the game: what we are going through in our offices and what's happening in the payer's playing field. This is a very valuable coach!!!!
Martha L.
I just wanted to touch base and let you know how much you have helped my daily routine. I just can't tell you how much time and effort I have put in trying to figure out and correct the modifiers on our claims. We have been putting those in by hand and as you can well imagine there were many errors and many times our claims were stopped or just not paid. It seems to me half my life was spent trying to figure out just why we weren't getting paid. I am in awe of how you just clicked buttons and made my life so much easier. I can't thank you enough. I have a pile of old corrections to fix and after that I am done with this issue for good. I am working hard on my homework and although it is extremely difficult and tedious I do see light at the end of the tunnel. Just want you to know I appreciate more than you will ever know. Thanks again.
Peggy Mitchell
I just want to take a minute and let you know how very much we appreciate Dr. April and all that she is doing to help us. She is very patient, helpful, and kind. She's especially patient with me. I can't thank her enough for all she is doing and the many ways she has helped us already. She's a real blessing!!
Barbara, CCCA
I cannot put into words how much I appreciate you. I was becoming depressed and just felt I was going in circles. I don't think you can even realize what a profound effect you have and the gift you have of helping. I feel I have just been given a new friend and I can tell you that I have literally been praying for someone like you to come into my life. One of my favorite sayings is "when the student is ready the teacher appears" I am so ready. Thank you so much.
Peggy
Thank you so much for reaching out to me. You made my day! Covid has rocked my practice as I have had to change most things about practicing. Not a bad thing, just new. To know that you and your team still strive to continually improve and stay on top of a tumultuous environment, is truly inspiring. Thank you all for being the heroes we didn't even know we needed
Kristen Kerr, DC
When you become a client of KMC University, you have a wealth of information at your fingertips. You have access to training webinars, a multitude of document templates for Medicare, coding and documentation, and a complete Patient Financial System.
Maria Elena Wilson, Tri-Lakes Chiropractic
...KMC University is extremely well structured, organized, knowledgeable and efficient. The KMC Library is stuffed full of everything one would ever need to become educated in the world of HIPAA while still being user friendly by providing informational sheets, videos etc. Each section in the Library provides a flow chart as to how it should be followed and implemented. Everything is easily comprehensible for executives and staff to be trained. It is all very impressive...
Neomi Hunt, M.S.
...Not only is the Library impressive, but our one-on-one coaching with our Subject Matter Expert, Jill, was what really got us through this process. Jill got us set up with a portal to organize our work and keep us on task, coached us via phone call to discover any risks and resolve them, and continued to meet with us until all our assignments were completed. We still have some things to finish up throughout the remainder of the year, but Jill expertly trained us so that we can stand on our own from here and complete the process ourselves. To me, the ability to feel confident enough in this process to continue on my own is the most valuable thing, and Jill and KMC have provided us with that ability...
Neomi Hunt, M.S.
If you are looking to invest in your practice in the best possible way with the best possible people, KMC University is the way to go. They are thorough, extremely knowledgeable, and truly go above and beyond to provide technical and emotional support through what can be an exceptionally tedious process with reimbursement, documentation and compliance. Whether you need to brush up on your HIPAA guidelines and policies, or you are completely starting from scratch, they will give you the tools and show you how to use them.
Neomi Hunt, M.S.
I wanted to let you know that I appreciated your steadfast commitment to making sure that we achieve our goals. A million thanks for your patience. We have a roadmap now. Thanks.
Rolande B.
I wanted to thank you for your work with me on the HIPAA program. It is a huge undertaking and I can say with absolute certainty that I could not have done it without your help and all the work that you did behind the scene. I would tell anyone thinking about trying to do it on their own, not to waste their time and money and just sign up for this assistance.
Dr. Malcolm Williams
Any chiros that haven't accessed KMC University's Library - do it! Can't recommend their coaches highly enough. With library membership you get discounted services like coaching etc. I wasted so much money hiring other people. These are the people you should pay for all billing/coding services! Best money I've ever spent.
Jennifer DenBleyker
I want to say how very, very thankful I am that I "happened" onto a webinar Kathy had done on Chirotouch. It was a prerecorded webinar and I learned so very much. All I could think was," Wow, we so desperately need KMCU in our office." Ever since the first contact I made with Kathy, we have been nothing but blessed. She was so helpful. She had Yvette do a follow up with us, and the rest is history. The caring and concern the two of them showed us made me even more determined to be a member of KMCU. I thank God daily for allowing us to "discover" ya'll and will be forever thankful for all the help as well as the resources available to us.
Barbara, CCCA
I had Kathy and her team come to my office to do onsite training and it made a huge difference. Well worth it!
Shelly K.
Thank you for the recap summary and for your wonderful insight. We're so pleased that we can call the HelpDesk and speak to such knowledgeable responders such as yourself!  We've been so grateful for you guys.
Dr. Crystal Nix
Thank you so much for this class! It has brought clarity and guidance to me (as well as created many more questions, but all a huge positive to me and our staff). 
Becky F.
I am so grateful for Dr. Milo and Dr. Liebing allowing me to the opportunity to attend KMC University's seminar in Denver. Continuing education is so important and Kathy does such a great job at explaining things and helping you through challenges in the office. Her and her staff are so fun to be around and really make the experience great! I highly recommend attending a seminar through KMC University! Thank you Kathy and Staff!
Kenlee G.
This weekend has been so enlightening. Thanks to Kathy and KMC University's Hands-on-Lab this weekend in Denver, I am now able to go back to the office and be equipped with the tools and systems I need to make my job EASY! I highly recommend Kathy and her staff at KMC University! Her knowledge and systems will help you and your office run like a smooth well oiled machine
Tamyka Anderson
...You have been so much help to me and my office.  You are always prompt with your responses and thorough in meeting my needs.  I enjoy working with you immensely and feel that your years of experience and knowledge are beyond impeccable! I am so very glad that we signed up with KMC and have had amazing results! 
Jeana W.
I just think your materials are fabulous.  There is a lot of clarity in the printed materials and webinars.  Kathy has a way to cut to the heart of the matter by making it clear by simplification.
Alice K.
After watching the webinar "Security Risk Management, A HIPAA Requirement", I went to the government website and spent 4 hours trying to research what I needed to do and had to walk away as I was overwhelmed.  After contacting my Account Manager, and setting a time to review the Compliance materials that are available at KMC University, I now feel this is what I was looking for…simple steps to walk from A-Z.
Amy D.
The ICD 10 mapping brochure is fantastic! Keep up the good work.
Wendy Robbins Davis
Kathy has always been a great resource. Would recommend KMC University very highly!
Richard Buchanan
I really appreciate your informative seminar in Phoenix and keeping us compliant with our records. Thank you!
Jen Winton
More from our clients