KMC | Celebrating 40 years in Chiropractic!
Join KMC University in celebrating our founder and her incredible milestone!
KMC) Weidner MCS-P, CPCO, CCPC, CCCA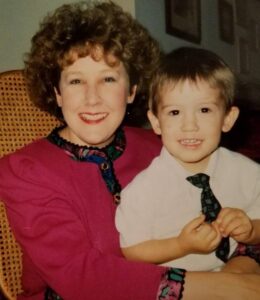 For Kathy, her entry into the chiropractic profession in 1983 was both a personal and professional milestone. Not only had she found her professional calling and passion, but she learned firsthand how chiropractic care impacts patients. Suffering from life-long, severe asthma, she became a patient the same day she became an insurance CA. It wasn't long before her health was transformed and her career began. From this experience, Kathy formulated her mission and higher purpose to make sure that chiropractic is central in the healthcare arena, with its doctors earning the respect and financial rewards that are so richly deserved. Continue reading about Kathy's chiropractic Journey…
Leave a comment to Congratulate Kathy!
We Come to You!
Members eligible for up to $400 off of an Onsite visit per day*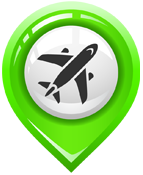 Connect with Marty to find out if an Onsite visit is right for you! (360) 295-1511
*Onsite visits are regularly priced at $2000 per day. Offer expires February 28, 2023.
Not a Member?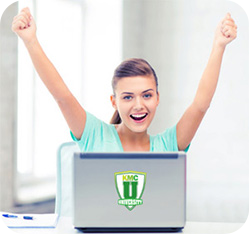 Use coupon code Kathys40 at checkout and get your first month discounted.
Save $40 off Library Membership!
Offer available to new members only. Expires February 28, 2023.
Thank you so much for reaching out to me. You made my day! Covid has rocked my practice as I have had to change most things about practicing. Not a bad thing, just new. To know that you and your team still strive to continually improve and stay on top of a tumultuous environment, is truly inspiring. Thank you all for being the heroes we didn't even know we needed
Kristen Kerr, DC