KMC | Celebrating 40 years in Chiropractic!
Join KMC University in celebrating our founder and her incredible milestone!
Kathy (KMC) Weidner MCS-P, CPCO, CCPC, CCCA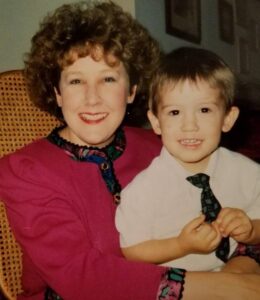 For Kathy, her entry into the chiropractic profession in 1983 was both a personal and professional milestone. Not only had she found her professional calling and passion, but she learned firsthand how chiropractic care impacts patients. Suffering from life-long, severe asthma, she became a patient the same day she became an insurance CA. It wasn't long before her health was transformed and her career began. From this experience, Kathy formulated her mission and higher purpose to make sure that chiropractic is central in the healthcare arena, with its doctors earning the respect and financial rewards that are so richly deserved. Continue reading about Kathy's chiropractic Journey…
I want to thank you for your expertise and time spent educating and assisting our company, Harmony Healthcare, Ltd. with regards to becoming more HIPAA compliant so that we can better serve our clientele. In our current times, the safety and protection of personal information is of high importance and concern and we are blessed to have KMC be our expert guide. We appreciate you and your team!
Stuart C Hui, Harmony Healthcare, Ltd.