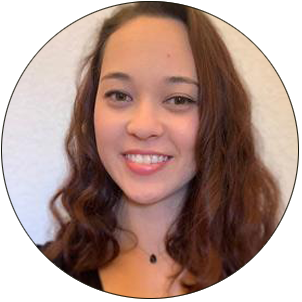 IT ADMINISTRATION
Sarah was born in Denver, Colorado and graduated from Rowan University with a Bachelor of Science in Accounting. She joined the KMC University team in 2019, with a very diverse work background.
As a certified yoga instructor she is an avid supporter of the chiropractic industry who believes heavily in the connection of ones health between the body and the mind.
The ICD 10 mapping brochure is fantastic! Keep up the good work.
Wendy Robbins Davis