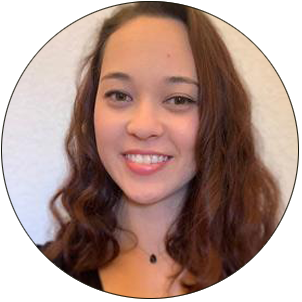 IT ADMINISTRATION
Sarah was born in Denver, Colorado and graduated from Rowan University with a Bachelor of Science in Accounting. She joined the KMC University team in 2019, with a very diverse work background.
As a certified yoga instructor she is an avid supporter of the chiropractic industry who believes heavily in the connection of ones health between the body and the mind.
I wanted to let you know that I appreciated your steadfast commitment to making sure that we achieve our goals. A million thanks for your patience. We have a roadmap now. Thanks.
Rolande B.