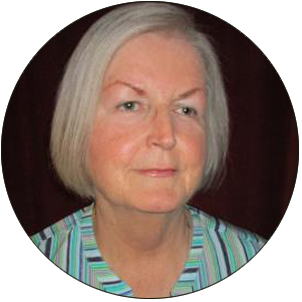 QUALITY ASSURANCE SPECIALIST
Kathie has amassed more than 30 years of experience in the fields of adult learning, training, and service-based learning design through her 25-year career as a Learning Design Consultant at L.L. Bean and as the owner of RAS Learning/Wordsmiths. She is a skilled facilitator and presenter with a national reputation for exciting, effective learning design. Kathie incorporates the concepts of Multiple Intelligence, Accelerated Learning, and Herman Brain Dominance into learning events and curriculum design to make them appealing and appropriate for all learning intake styles and to increase participant interest and learning retention.
...Kathy is the real deal!!! She's so committed to helping us through the labyrinth!!!!! I love her very clear and precise communication style. She keeps you on your toes without making you feel bad. I feel like she understands both sides of the game: what we are going through in our offices and what's happening in the payer's playing field. This is a very valuable coach!!!!
Martha L.