Schedule Your Discovery Consultation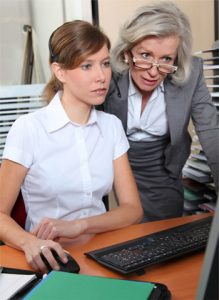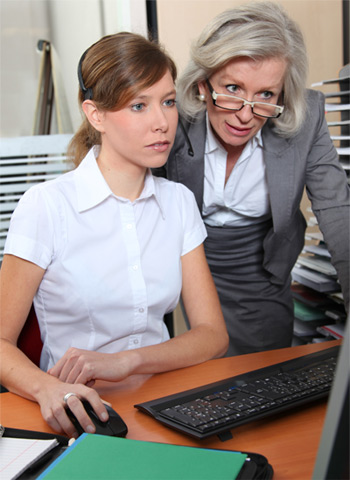 Get answers solved quickly by reserving a 15-minute consultation with one of our certified specialists. Speak with a skilled expert and see your…
Medicare issue resolved
Audit request handled
Billing problem untangled
Compliance issue addressed
Coding question answered
Schedule your Discovery Consultation today.
Answers You Can Trust
We've conducted hundreds of these over the years. It's one of our most popular services.
Your answers to a series of guided questions make sure we grasp the full picture. We have an uncanny knack of drilling down to the root cause to quickly identify the solution.
You'll be pleased by what we can achieve during our 20-minute call or online meeting.
Our follow-up email will recap the key points we discussed. Plus, a step-by-step action plan to put this issue behind you once and for all.
Let's Get Started
Most of the time we can resolve the issue during a single call. Sometimes, a deeper dive is required, we will guide you through that process.
Naturally, fastidious confidentiality and HIPAA compliant.
A Discovery Consultation is just the lifeline you need. Schedule yours now.
Pick a day and time when you and your team are available.
Choose whether you'd like to meet by telephone or Zoom.
Describe your situation so we assign our best consultant.
You'll receive a confirmation email with our meeting schedule link.
We'll listen, ask questions and provide the answers you seek.
I want to say how very, very thankful I am that I "happened" onto a webinar Kathy had done on Chirotouch. It was a prerecorded webinar and I learned so very much. All I could think was," Wow, we so desperately need KMCU in our office." Ever since the first contact I made with Kathy, we have been nothing but blessed. She was so helpful. She had Yvette do a follow up with us, and the rest is history. The caring and concern the two of them showed us made me even more determined to be a member of KMCU. I thank God daily for allowing us to "discover" ya'll and will be forever thankful for all the help as well as the resources available to us.
Barbara, CCCA