Why Join KMC University?
KMC University has the largest team of certified specialists in the chiropractic profession. We are known as the go-to for matters of reimbursement, compliance, documentation, coding, billing, and Medicare.
Our unique approach to taking these difficult subjects and making them simple to implement sets us apart as one of the most innovative companies in the industry.
Ready to join us? If so, then what are you waiting for? We're looking for you!
Flexible Schedules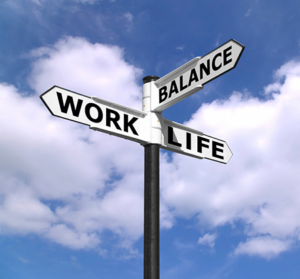 Working with KMC University's team doesn't require full time work. Not looking to quit your day job? We have a variety of roles (composing lesson material, consulting, contributing to blogs, etc.) that are both part-time and full-time. Want a part-time job you can do during the hours that work best for you?
Team Work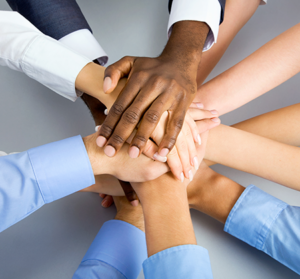 Our contractors, as well as our part-time and full-time team members play a crucial role in the success of KMC University. Whether consulting clients and customers or creating lessons, we work as a unified team striving for excellence. Our core values insist that we are dedicated to accuracy and exceed expectations. No matter your role, you'll be contributing to the exceptional support we provide for our clients.
Next, please tell us about any certifications, and professional writing you may have done when you submit your cover letter, resume, and availability to careers@kmcuniversity.com. If you're interested in helping us transform the practices we touch, please complete the short questionnaire below at the getting started link.
We will get back to you within 7 to 10 business days. We look forward to getting to know you better.
I want to thank you for your expertise and time spent educating and assisting our company, Harmony Healthcare, Ltd. with regards to becoming more HIPAA compliant so that we can better serve our clientele. In our current times, the safety and protection of personal information is of high importance and concern and we are blessed to have KMC be our expert guide. We appreciate you and your team!
Stuart C Hui, Harmony Healthcare, Ltd.