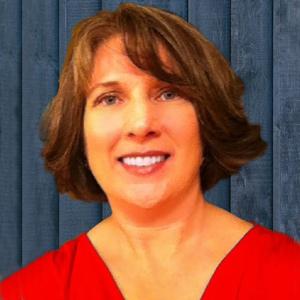 Doreen Boivin has been involved in the business of healthcare since 1990. She entered the chiropractic field over 18 years ago after an eye-opening personal experience. Her Mother was facing some difficulties with back pain that the traditional medical practitioners seemed unable to solve. In her desire to help her mother and find some answers, she became interested in Chiropractic. Chiropractic didn't just supply the answers that she was looking for, it proved itself so completely, she decided that she wanted to devote her time and effort into something that felt like the answer that could assist many others in similar circumstances.
She supplemented her interest by seeking and attending classes and other opportunities in the healthcare management field. Doreen is a certified Professional Coder that makes her expertise in billing invaluable for the patient in this rather complex system. In addition, Doreen is also a certified Chiropractic Assistant and has held, at various times, the positions of President, Vice President and Treasurer of the Maine Chiropractic Assistants Association over the last 14 years. She is currently the Treasurer for the local AAPC Chapter in Portland, ME.
Doreen is honored and excited to become a member of the KMC University Team and looks forward to working with fellow employees and chiropractic clients. Doreen lives in Saco, ME with her husband and their two daughters as well as their two black labs. She enjoys the beach, keeping her house and family in order and working in her beautiful yard.